Rent a pool for searching private keys
The pool checks a large number of addresses
in real time and saves the result in your personal account.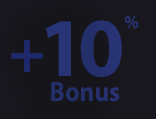 Scanning will start automatically when the previous orders will be complete. You have to find 100% address match to get access to original wallet with balance. Probability is very low, but all results are random and depends on your luck and effort. You may watch your results at
Solo / Rent results page
.